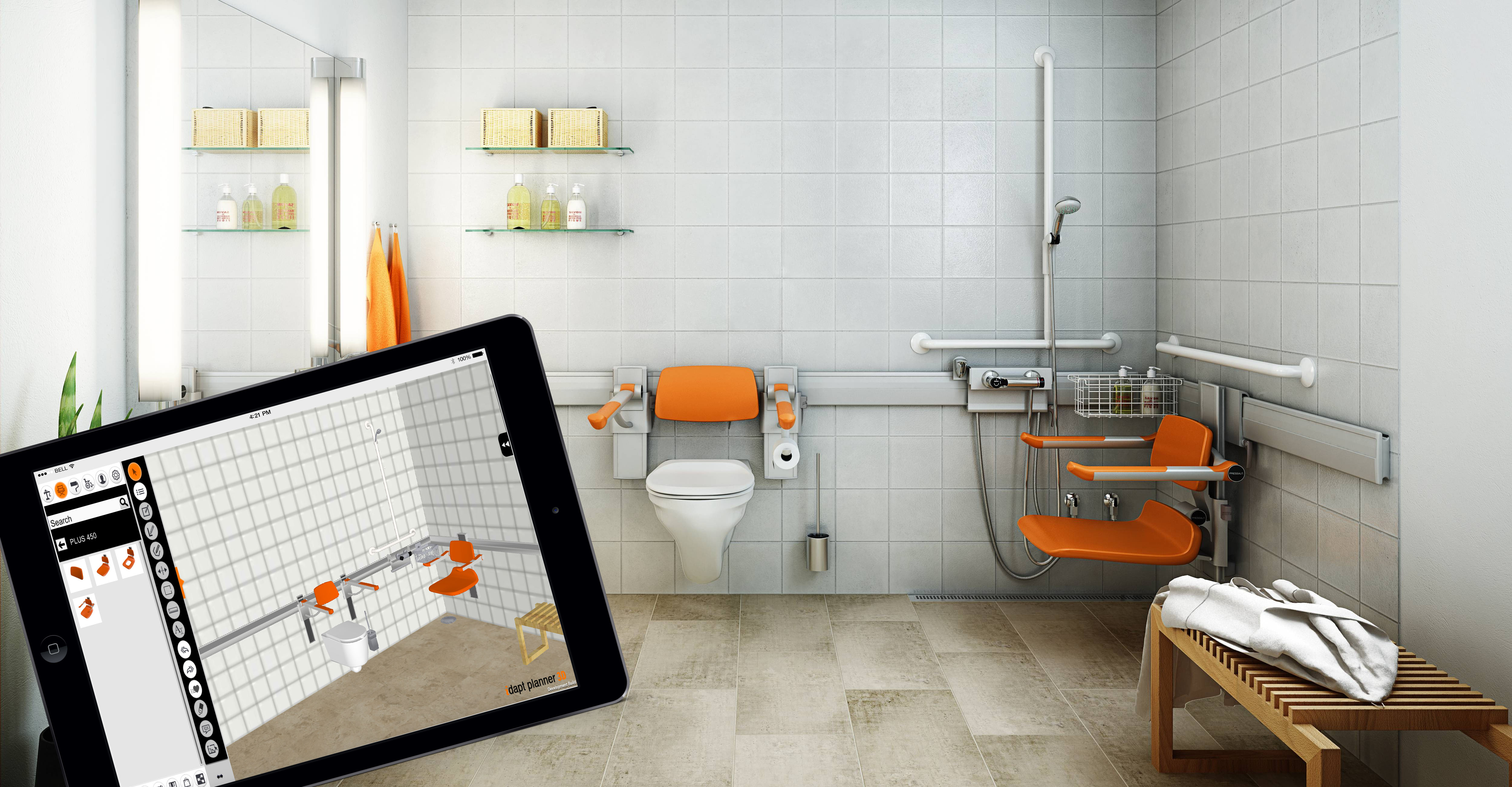 i
dapt planner
3D
Connect with a global community of adaptation professionals and design accessible environments like never before.
i
dapt planner
3D
innovating inclusive design...
Create accessible designs with the world's most comprehensive drawing application specifically customized for the disabled and aging-in-place adaptation markets. idapt planner 3D allows design professionals to create a virtual world to immerse their clients in the proposed disabled or aging-in-place adaptation before work even begins.
Key Features
Draw Floor Plans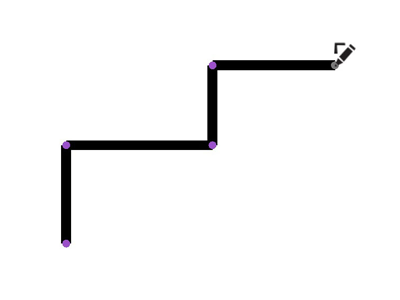 Create a room or an entire floor with a few clicks of the mouse.
Accessibility Products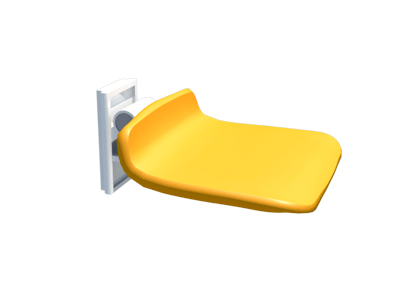 Add suppliers' actual accessibility products to your design.
3D Visualisations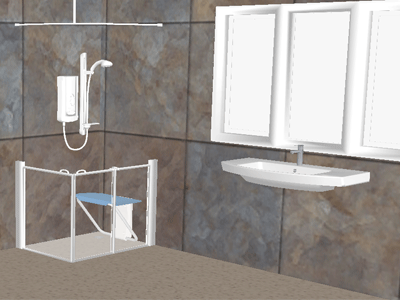 Create 3D visualisations of your design and view from multiple angles.
Space Standards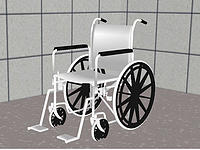 Assess your design using accessibility space standards, activity spaces and turning circles.
Schedule of Works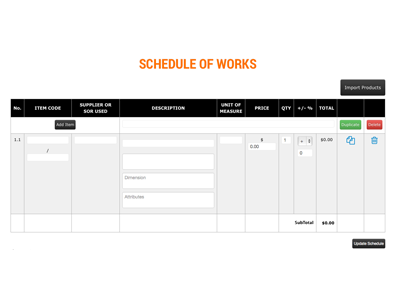 Create a written description of the works to accompany your design.
Bespoke Versions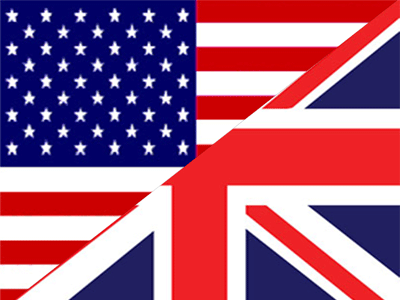 Tailored versions of idapt planner 3D for UK, USA and Australian markets.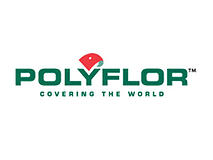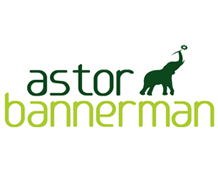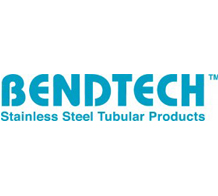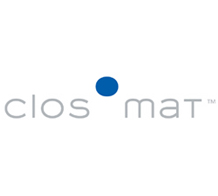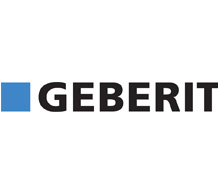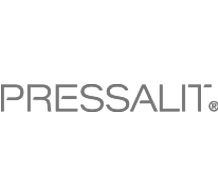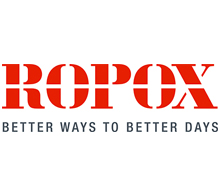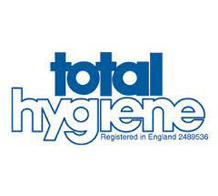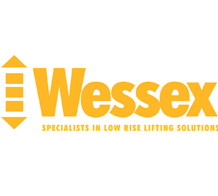 See What Our Customers Say:
"idapt planner has enabled me to create drawings for my clients, which look professional and enabled them to understand what we are trying to achieve together and also to then change the designs on site if necessary...it saves me considerable time, which has a huge cost benefit to the client and my own time management" Kate Sheehan (OT) The OT Service
"I' find idapt planner enables clients/patients and their families to understand and talk through the pros and cons of recommendations. Housing Associations and contractors also welcome the plans as a quick and easy way to communicate effectively my clinical recommendations for their tentants....I have no hesitation in recommending idapt planner to colleagues, housing associations and contractors." Fiona L Reeks (OT) ERGO Occuaptional Therapy Services Ltd.