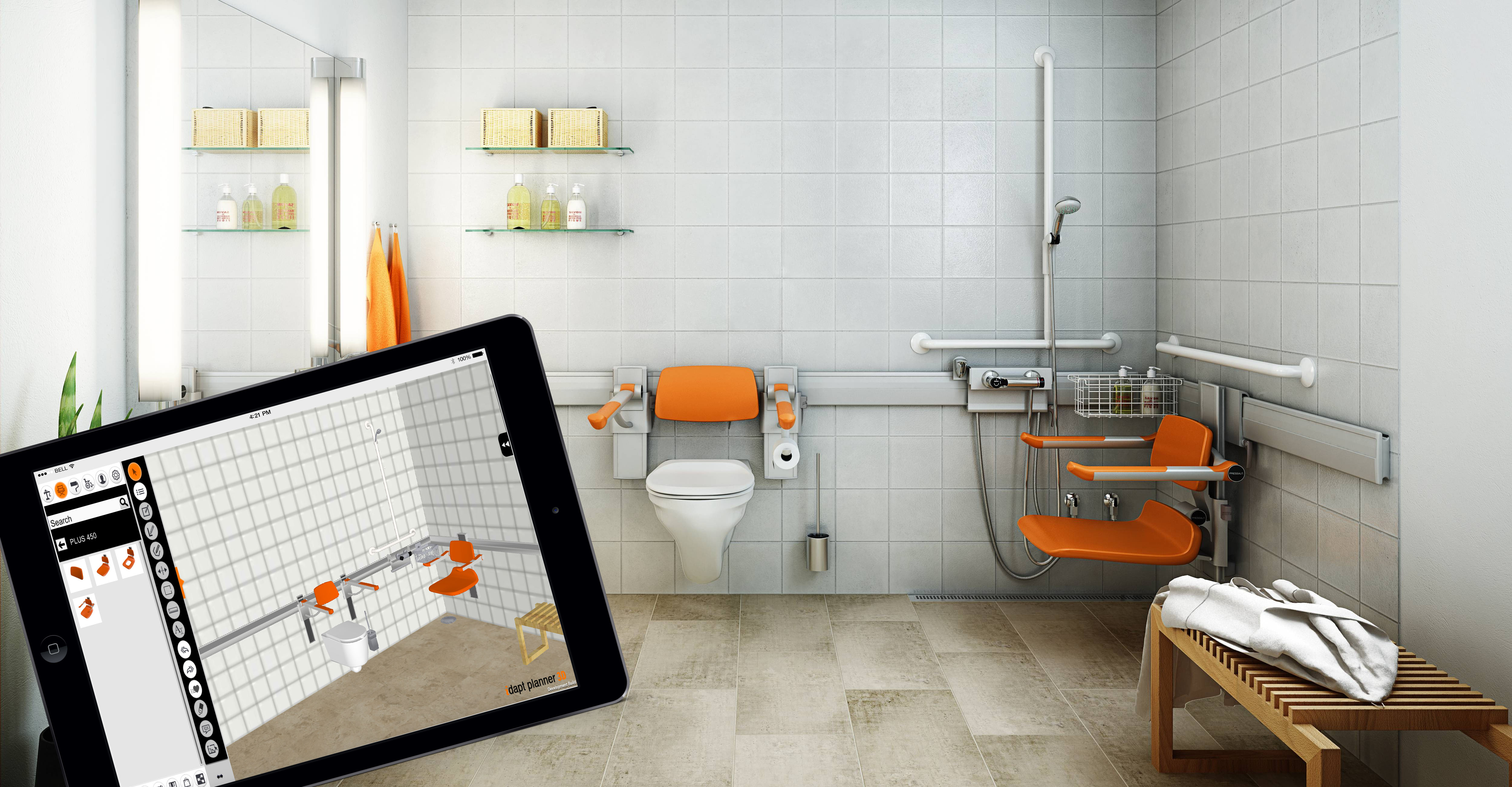 i
dapt planner
3D
Connect with a global community of adaptation professionals and design accessible environments like never before.
i
dapt planner
3D
innovating inclusive design...
Create accessible designs with the world's most comprehensive drawing application specifically customized for the disabled and aging-in-place adaptation markets. Idapt Planner 3D allows design professionals to create a virtual world to immerse their clients in the proposed disabled or aging-in-place adaptation before work even begins.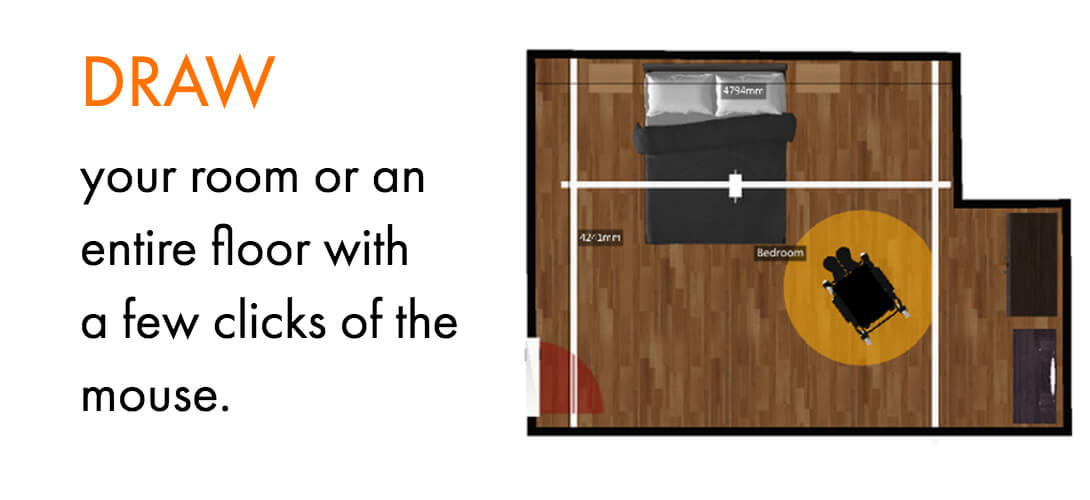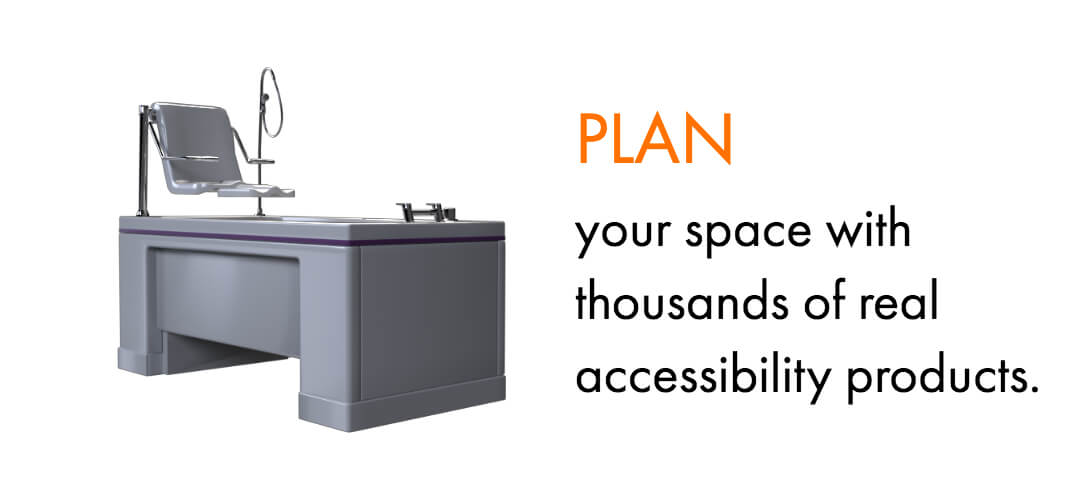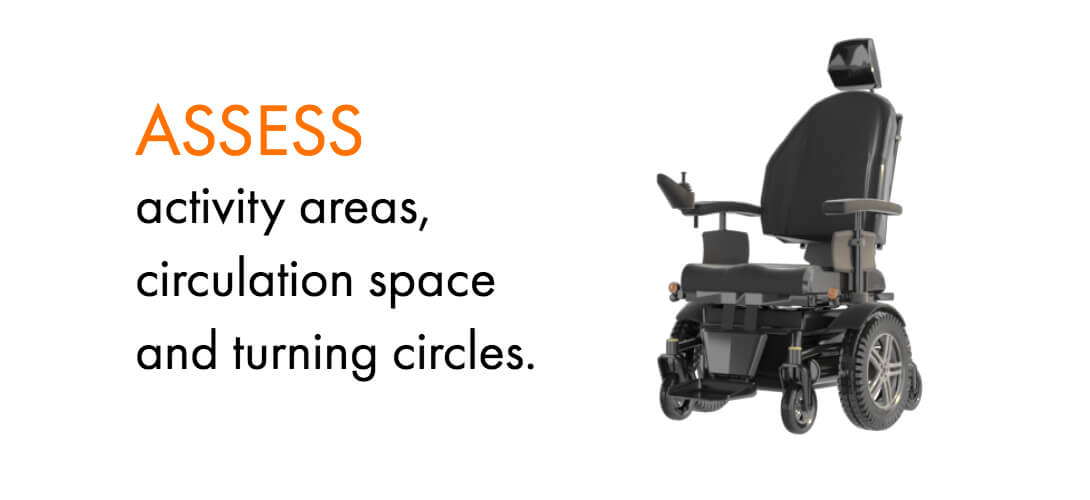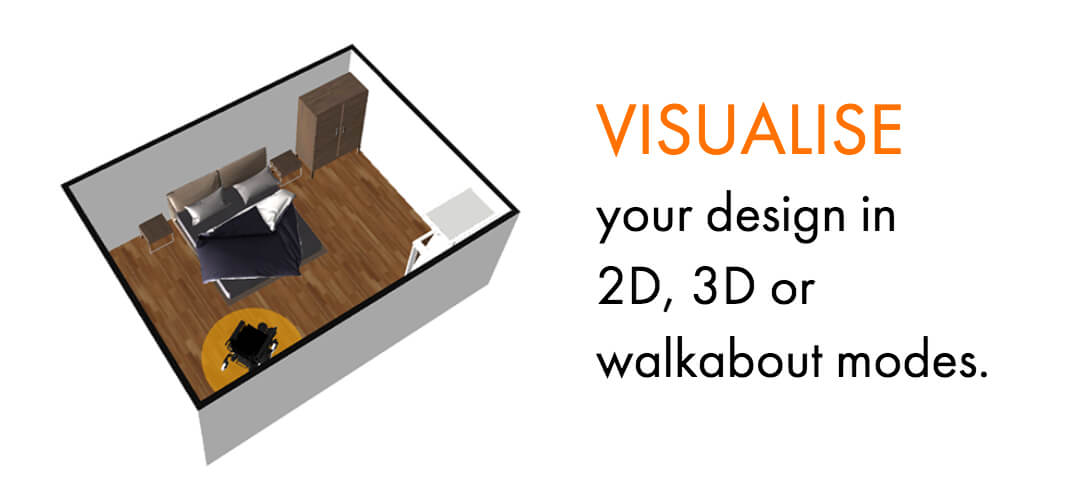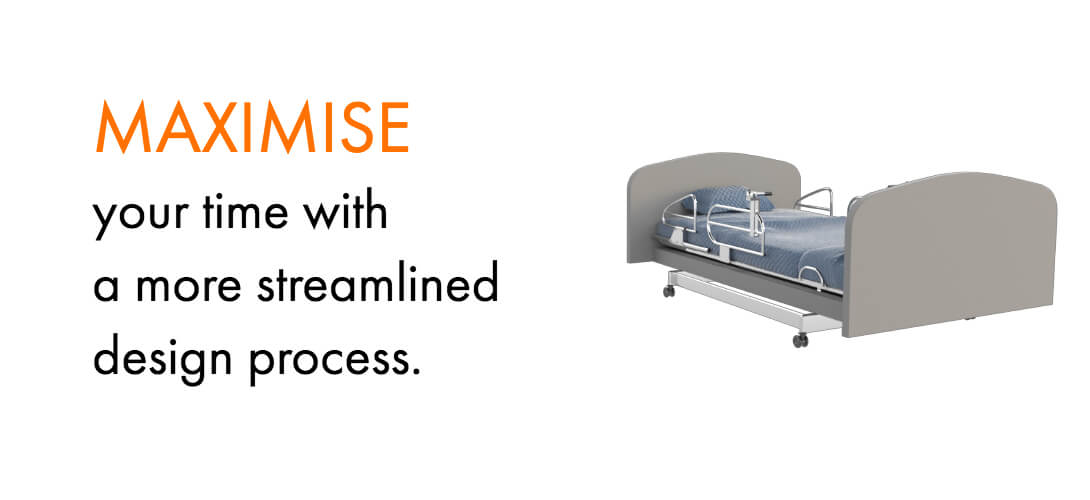 Our Customers
Why Idapt Planner 3D? Just ask our customers. Click a logo to read a case study.